Enjoy an exceptional Hot Air Balloon ride experience in an incredible scenery with Maroc MontgolfIèrE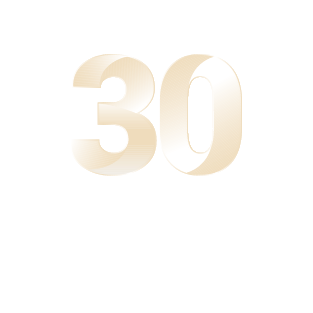 Our hot air balloons are a unique balcony from where you will perceive Marrakech and the Atlas mountains range with an amazing bird's eye view!
At Maroc Montgolfière, we make it a point of honor to offer an unforgettable experience and first quality to our customers. For this, we ensure a first flight with the sunrise guaranteed! We offer you the sky in our comfortable baskets with compartments, so you will fly in a friendly and safe ride thanks to our 33 years of experience. We invite you to spend a moment of exception and sweetness in our company with a "breathtaking" view of the desert, the palm grove, villages and the majestic mountain range of the Atlas.
We also like to participate in the local economy and contribute to the development of the villages we fly over, which is why we offer you a generous breakfast in a Berber tent, prepared by the inhabitants. A privileged moment which all come back delighted!
Our core values of your hot air balloon amazing experience​
Take a look at the range of options and choose among our attractive flight packages, every one at lowest price in Marrakech and highest level of security!
Price: 2.150 dhs / 200 €  / 175 £ / 210 $ pp
• Transfer from your hotel / Riad to the takeoff site • Tea, coffee, croissant during balloon preparation • First morning flight with guaranteed sunrise (not a second or third flight) • Friendly basket with separate compartments (2 or 4) • Generous typical breakfast in our Berber tent • Back to your hotel / Riad • 33 years of experience to serve you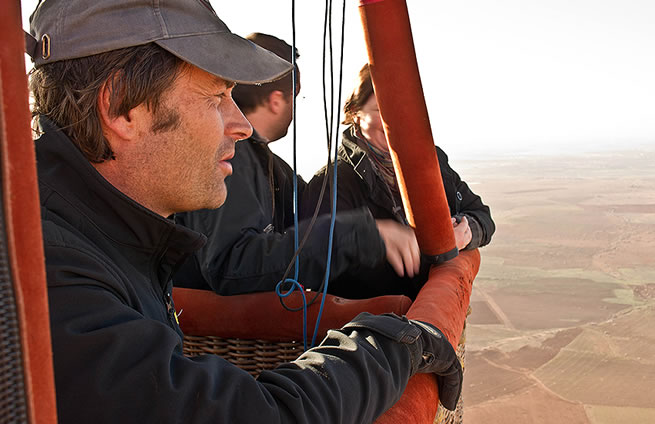 The Pilot
Michel Ries, professional pilot since more than 30 years, totaling several thousands of flight hours. "I flew over 25 countries. I finally dropped the anchor in the South of Marocco where I have the pleasure to share early morning flights with my passengers."
*starting from 6 persons.